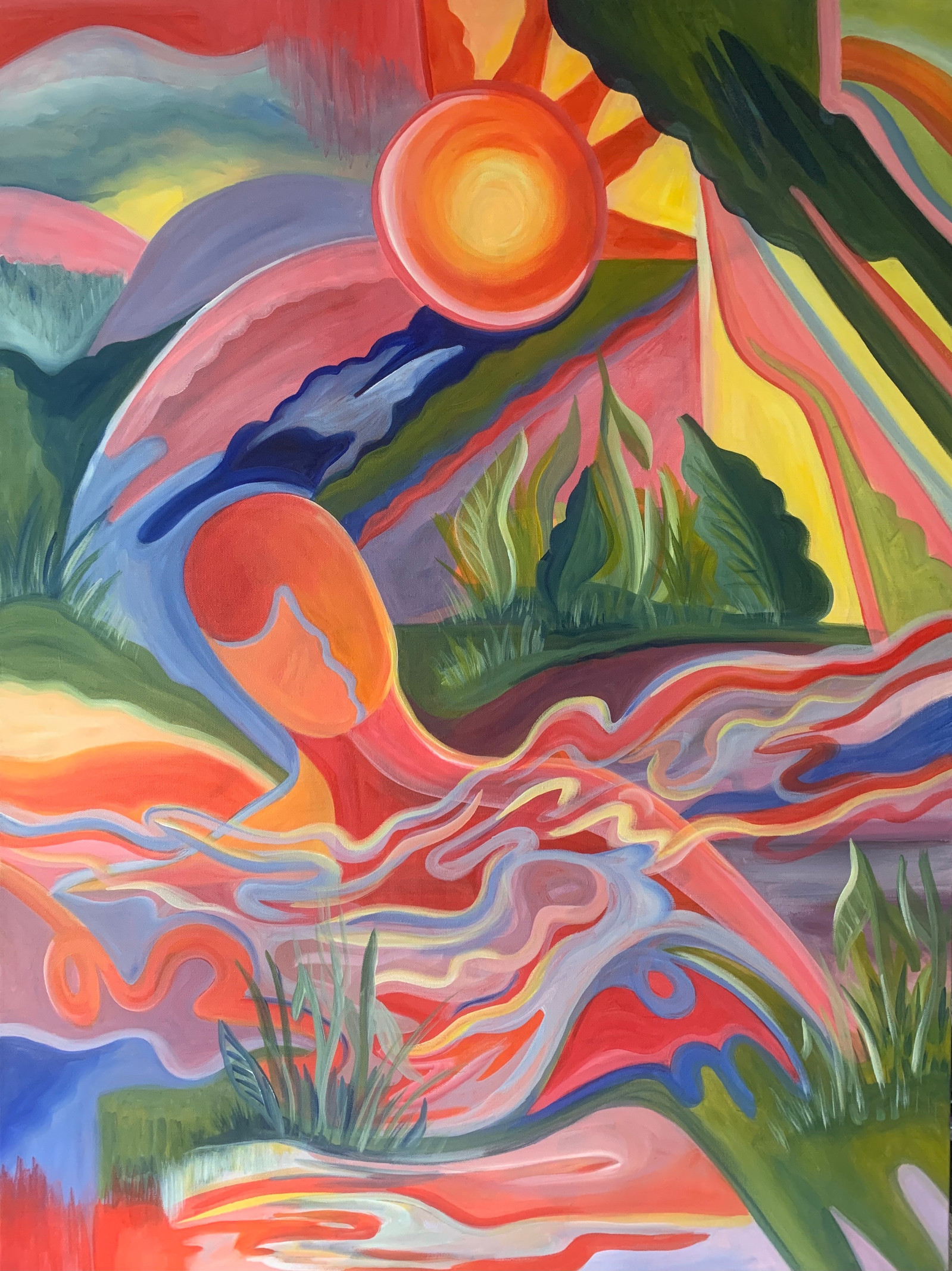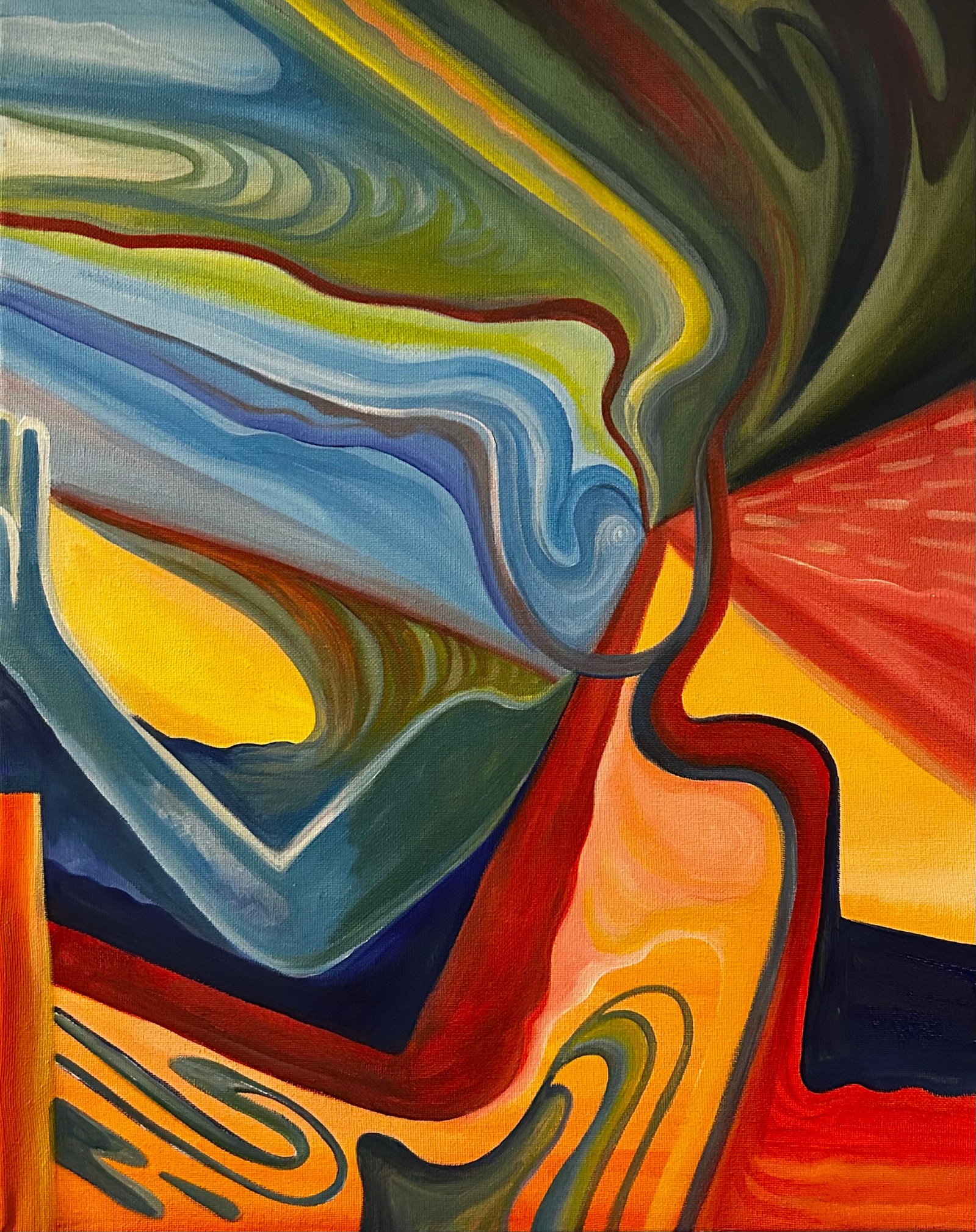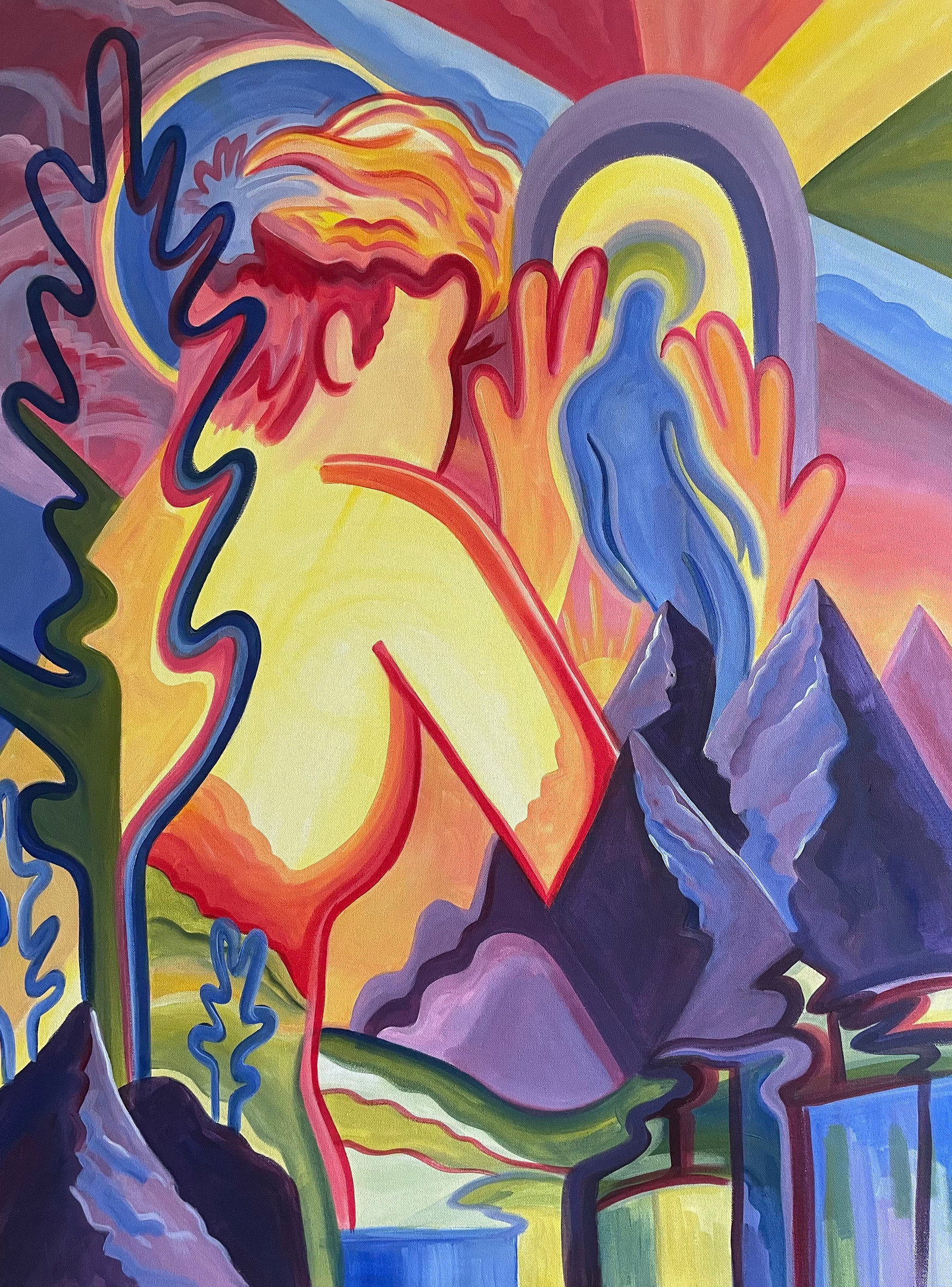 ABOUT MY PROCESS
"Every painting has a full color palette with a loose interpretation of the human figure and nature. In the end, there is always a personal and spiritual message within each work in this series."
-Kiara Florez, excerpt from Artist Statement
RECENT EXHIBITIONS
Out of this World at Louis L. Redding Gallery (May-June 2023)
Only in Dreams at Alapocas Run State Park at the Blue Ball Barn (June 2023)
See here for a list of previous exhibitions
UPCOMING EXHIBITIONS/EVENTS
DE CONTEMPORARY GROUP SHOW
Coming in September. Stay tuned for details!
OHMFEST YOGA & MUSIC FESTIVAL
Saturday, September 30th